Last December, in Kerala, a school like any other basic school was inaugurated. Did you draw yourself a mental picture of any regular teaching institution when you read the word 'school'? The school in Kerala, resembled every aspect of this mental drawing of yours, with a minor but huge alteration. How? This school differs from every other school in our country in terms of its students and teachers. Unlike most schools, this school is meant specifically for transgender adults.
For a while now, there has been a lot of debate about treating the transgenders with much-deserved respect and providing them with equal opportunities to allow them to lead a dignified and normal life. In 2014, it was reported that India has a population of almost 5 lakhs (this was only the official number) and at the same time Supreme Court ruled that they are entitled to equal rights and opportunities as any other citizen of the country. However, was the ruling enough to entitle them a life worth living? Does having a law in black and white necessarily mean that it must translate into reality?
The judgement and hostility faced by the transgender people often lead to them having to abandon their schooling midway. This acts as the major hindrance in their path to creating a successful life which is why "the school aims at making transgenders eligible for taking decent jobs and living a dignified life", claims Vijayraja Mallika, a transgender activist, as reported by BBC.
All in all, the school is headed by six transgenders. This decision was made to allow the students to feel more comfortable throughout their learning experience. The school trains them to take the 10th and 12th standard examinations. It aims at allowing the students to change their destinies for themselves.
In a country like India, where the society is just beginning to accept the transgender people, a school like this could really go a long way in breaking the myriad orthodox stereotypes regarding the third gender. Although it is too soon to judge how this school may actually impact the lives of the students, it is nonetheless a brilliant effort worth appreciating.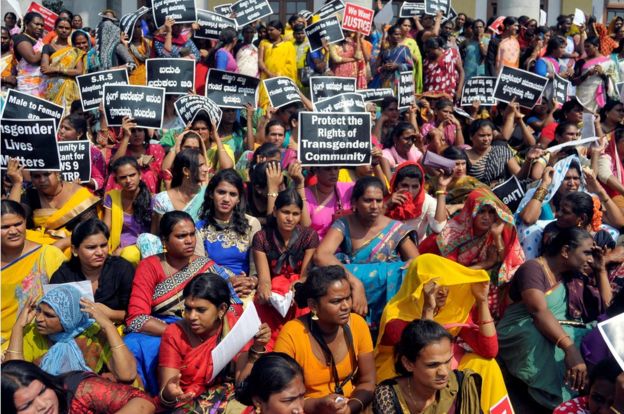 Kalki Subramaniam inaugurates India's first transgender school"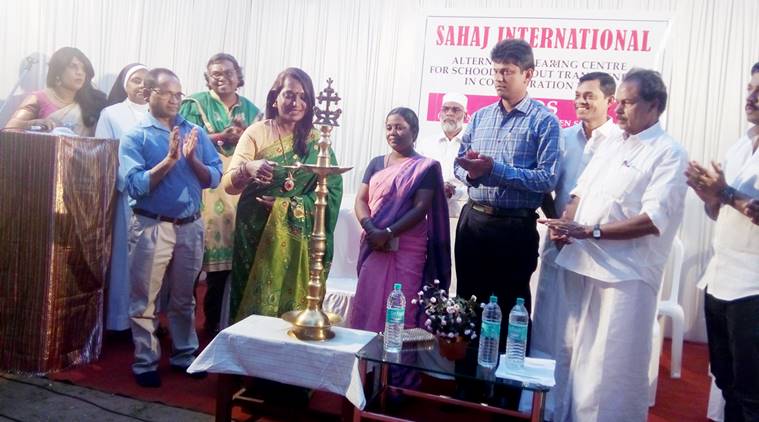 By Tanishka Goel