A.C. Milan was once the beasts to be reckoned with. Boasting players such as Paolo Maldini, Clarence Seedorf, Andriy Shevchenko and Andres Pirlo; Milan not only possessed veteran talents but also were a team glimmering with silverware. The Rossoneri's trophy cabinet contains 18 Seria A titles, 5 Coppa Italia titles, 7 Supercoppa Italia titles and 7 Champions League titles.
However, through the course of time, the Diavolo slowly stagnated in their incompetence and gradually fell from being European giants to a mere "mid-table" team. With the last trophy coming in 2011, A.C. Milan have experienced a significant downfall.
Since the departure of legendary manager Carlo Ancelotti, Milan have had a meteoric downfall.   After 5 years of struggle and miserable failures, Milan are slowly working towards being the team they once were.
YOUTH PLAYERS
Milan built their team on the foundation of the youth system. Legends like Franco Baresi, Paolo Maldini and Filippo Galli were some of the top prospects of the youth academy.
In 2016, Milan introduced 6 players from the youth system. This included goalkeeper Gianluigi Donnarumma, who took the football world by storm with his sensational performances. Not only this, they even brought in loads of young talents such as Gerard Deulofeu from Everton, Mario Pašalić from Chelsea and Lucas Ocampos from Marseille.
Gianluigi Donnarumma proved to be a pillar for the Italian team where he managed 12 clean sheets was a pillar for the Milan defence. His heroics in the Supercoppa helped Milan secure their first title since 2011. The young sensation has slowly built a reputation of being a genius in stopping penalties.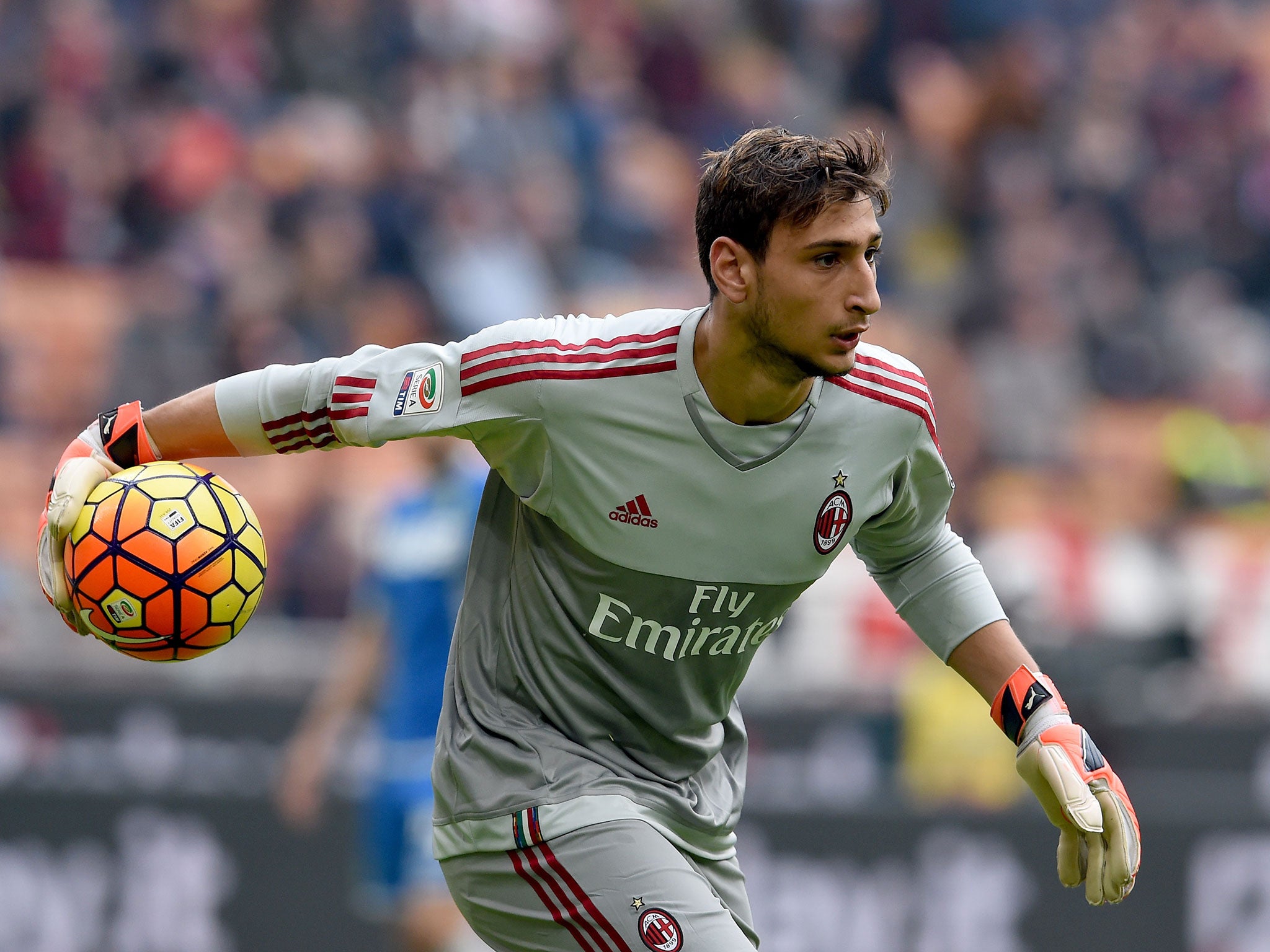 NEW INVESTORS
One thing which has taken completely over football over the past couple of years is funding. It is quite rare that a team depends upon the youth academy to push through the league. Manchester United achieved this rare feat in 1999 with the team consisting majorly of youth players.
Times have changed. Chelsea overturned their fortunes when Russian billionaire Roman Abramovich came in 2003; Manchester City did in midway in 2008 and RB Leipzig in 2016. A.C. Milan are on the same track.
With the appointment of Chinese businessman Li Yonghong, A.C. Milan will be at par with the clubs like Real Madrid and Manchester United this season. The agreement values AC Milan at €740 million (£628m) with an estimated indebtedness of approximately €220m (£187m).        
Milan have already started raiding the market by purchasing Portuguese international André Silva for a whooping €40,000,000 from Porto, Swiss international Ricardo Rodriguez for €15,000,000 from Wolfsburg and Argentine Mateo Musacchio for €18,000,000 from Villarreal.
VINCENZO MONTELLA
Vincenzo Montella joined the battered Milan as the head-coach on 28 June 2016 and looks to spearhead them back to the top. Already adding to the silverware by beating Juventus in the Supercoppa Italiana finals in 2017, Montella is gradually working towards the development of Milan.  
Montella had been a stellar performer as a player. He has managed reasonably well with teams like Roma and Fiorentina and is looking quite good with his ideas and management measures. A.C. Milan need to keep him in charge in order to deliver results.    
He led Milan to the 6th place in his debut season which essentially means that they will play the Europa League in 2017-18.
A.C. Milan were once giants of Italy and Europe, through intricate management and an analytical approach towards the game, they can transform their legacy.   
–
By Rhiteek Chatterjee