2016 has been a year of grief encountering unpredictable deaths. These incidents made us go weak on our knees,  echoes of wail were heard worldwide. Every person we lost this year took a part of us with us.
1) Alan Rickman– a.k.a Severus Snape died because of pancreatic cancer at an age of 69. He was an English actor and director known for playing a variety of roles on stage and on screen. He played a profound role in Harry Potter series.
Source: www.alanrickman.info
2) George Kennedy: An American actor who appeared in more than 200 films.  He was best known for his 'Dragline' act. He left this world because of heart disease at an age of 91.
Source: ecowallpapers.net
3) George Martin: An English record producer, composer, and musician. He was best known as the 'Fifth Beatle' and has rock, pop, and classical genres.
Source: http://beatlesnumber9.com/
4) Muhammad Ali –  An American boxer, he became the most significant sports figure in the 20th century.  He was also known as Louisville Lip, Louisville being his birthplace. He died because of septic shock at the age of 74.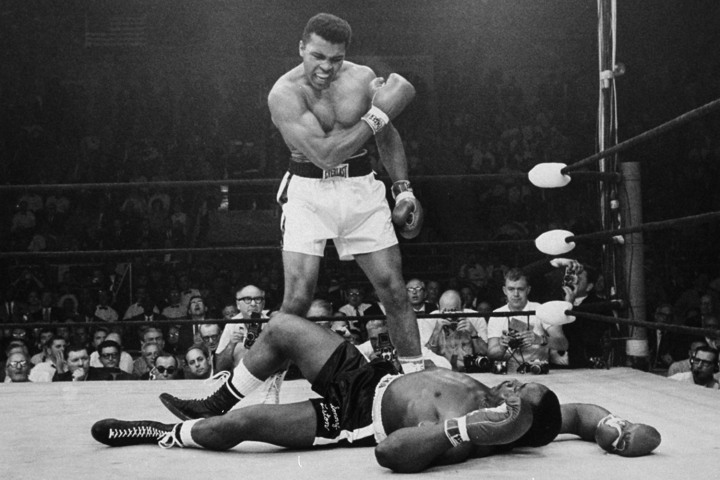 5) Christina Grimmie – An American singer and YouTuber known for her participation in the NBC singing competition The Voice and for her covers of hit songs by contemporary pop musicians.She worked for animal rights and participated in fund raising events.  She died at an age of 22 because of gunshot wounds inflicted in a targeted attack that followed her concert performance in Orlando.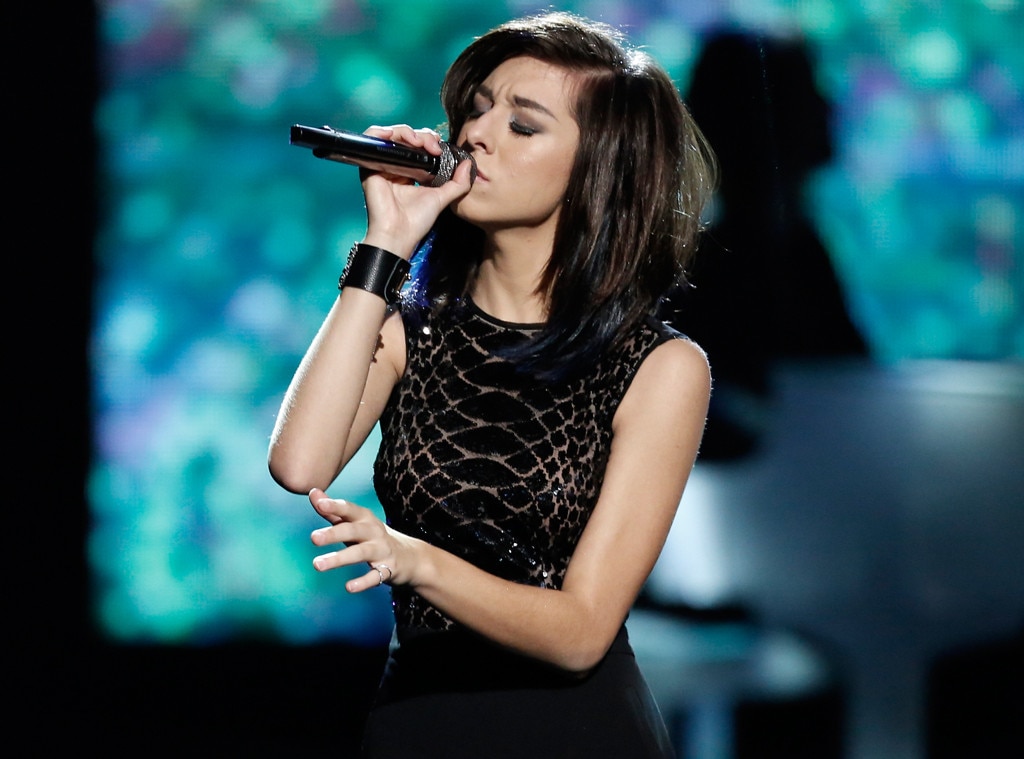 Source: Tyler Golden/NBC/NBCU Photo Bank via Getty Images
Quote: Confidence isn't " they won't like me'. Confidence is "I'll be fine if they don't like me."
6) Ralph Stanley – An American bluegrass singer better known for his distinctive talent in singing and banjo playing.  He along with his Stanley brothers were known as the Clinch mountain boys.  He died at an age of 89.
Source: https://www.youtube.com/watch?v=-XVbEsf-kfk
7)
Dwight Jones
 – was an American professional basketball player, he was the leading scorer and rebounder on the 1972 Olympic team that lost the controversial gold-medal
game to the Soviet Union
.  Died at an age of 64 in Texas.
Source: http://texaspolicenews.com/html/Jones,%20Dwight.jpg
8)
Intizar Hussain- 
A Pakistani writer of Urdu novels, short stories, poetry, and nonfiction. died at an age on 92 in Lahore, Pakistan. 
Hussain believed that two forces had risen in contemporary Pakistan: women and the mullahs. He also acknowledged his study and the influence of Buddhist texts and the Mahabharata.
Source: http://c.tribune.com.pk/
9) Richard George Adams: An English novelist who is best known as the author of Watership Down, Shardik, and The Plague Dogs, died at an age on 96. He also served in the army during world war II.
Source: http://www.radziwill.us/adricophsiau.html
10) Jayalalithaa  a.k.a.  Amma, An Indian actress turned politician who served five terms as the Chief Minister of Tamil Nadu, for over fourteen years.  She died at the age of 68 due to chronic infection and acute dehydration.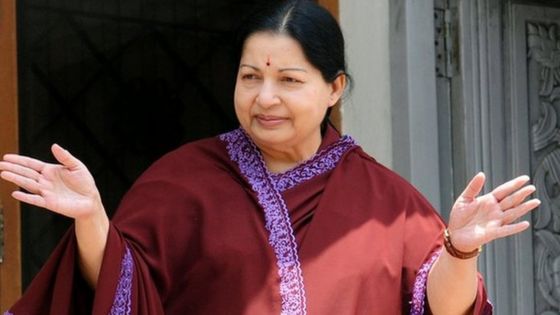 Quote: Education can be an answer to your question, but culture is an essential part of human being.
Hoping that they find peace.
In every shadow there is light,
In every tear there is smile,
In death, I know there still is life,
That lingers for a while
By Manisha Chandel